Welcome to our site
Professional performance at a competitive price! The price of our services are affected by factors such as - type and condition of the premises and of the object, scope of work, type of work, the execution time, the conditions for execution of orders and the number of orders.
Last Project
Contact
07706106470-Sebastian sebway@mail.co.uk
Mon-Sat 8am-6pm
Zone of Activity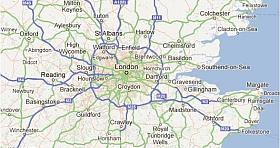 HIGH QUALITY SERVICES TO MEET OUR CLIENTS.